facilities & services
Metabolomics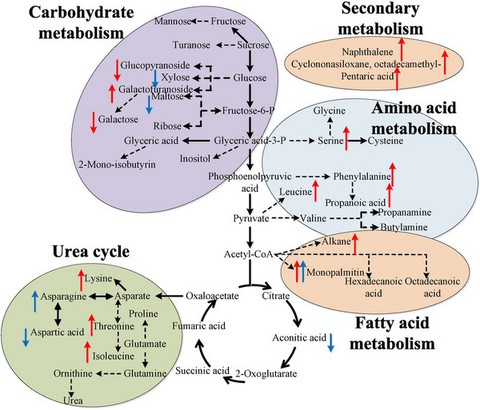 Metabolomics is the main expertise of the company. Theoreo srl provides metabolomics services, both targeted and untargeted, through an approach based on monodimensional and multidimensional liquid and gas chromatography coupled with low resolution, high resolution and multifragmentation mass spectrometry.
Bioinformatics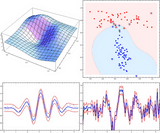 Modern technologies are making large amounts of data from scientific experiments increasingly available. Although these data represent a great resource of information, extracting this information represents a remarkable scientific and technical effort. The technologies and the scientific basis of the currently most used mathematical models which transform the large arrays of data into usable information have an ancient history but are constantly changing. Theoreo srl constantly contributes to this effort and applies this knowledge in the development of the projects of its partners and customers.
design assistance
Theoreo srl offers assistance in analysis design, and support customers who wish to develop personalized analyses. Theoreo srl offers the service of document writing aimed at applyng for funding for scientific projects.
analytical services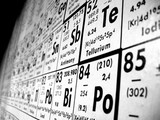 Theoreo srl has two research laboratories equipped with the most modern and advanced technologies in the field of monodimensional and multidimensional chromatography and mass spectrometry.