Giovanni Scala
Giovanni Scala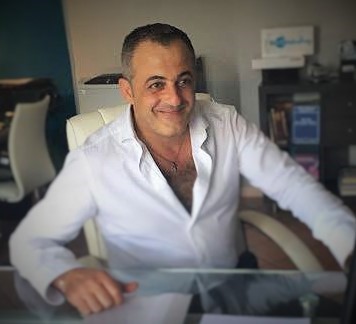 Born in Vico Equense in 1973, he graduated in chemistry from the Federico II University of Naples.
An expert in analytical chemistry until 2014, he was managing director of Avantech srl, a company specializing in the marketing of analytical instrumentation.
In 2014 he founded Hosmotic srl, an innovative company active in experimental development and in particular in translational studies.
Since 2015 he has been a founding partner of Theoreo srl and inventor of patents using metabolomics for screening human diseases. Author of dozens of scientific publications in high-impact factor journals.