Jacopo Troisi
Jacopo Troisi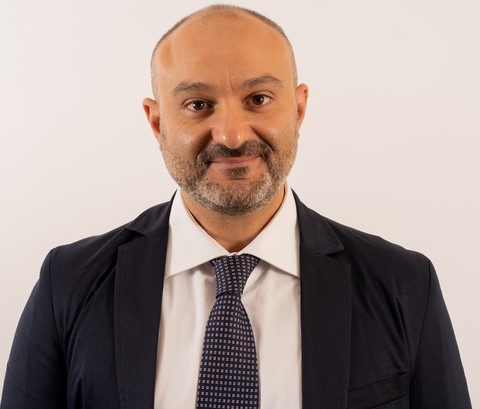 Born in Salerno in 1981, he graduated in 2006 with a degree in Biotechnology and then studied "Data Analysis" and Medicine and Surgery.
In 2015, he founded Theoreo srl, a spin-off company of the University of Salerno. The company focuses on metabolomics.
Since 2015 he has also been the chief scientific officer (CSO) of the innovative company Hosmotic srl.
In 2015 he obtained a patent for a metabolomics-based diagnostic tool to recognize fetal malformations by analyzing a single drop of maternal blood. These results have been published in several papers in collaboration with the Universities of Naples "Federico II" (Italy), Tennesse (USA) and Auckland (New Zealand).
In 2018 he received the innovation award from the International Society of Teratology (Florida, USA) for these studies.
Using a similar approach, he was awarded other patents in 2017 for a metabolomics-based test for endometrial cancer screening in postmenopausal women. In the same year, he was awarded a grant from LILT (Lega Italiana per la Lotta contro i Tumori) to validate the screening test. The results of this study were published in the journal JAMA in 2020.
Since 2019, he has been chief operating officer (COO) at the European Biomedical Research Institute of Salerno (EBRIS) foundation.
He obtained 2 habilitations as an associate university professor for classes 06/N1 and 05/E3.
In 2022, he published as author and editor the first text on metabolomics education entitled "Metabolomics Perspectives - From Theory to Practical Applications"